Board of Directors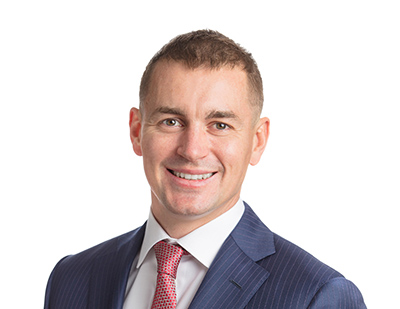 Jack Lundin is President of Lundin Mining Corporation, a diversified Canadian base metals mining company with operations and projects in Argentina, Brazil, Chile, Portugal, Sweden and the United States of America, primarily producing copper, zinc, gold and nickel. He previously served as the the President and Chief Executive Officer of Bluestone Resources Inc. Prior to joining Bluestone Resources, Jack was involved in the successful construction of Lundin Gold Inc.'s Fruta del Norte Gold Mine in southern Ecuador where he served as the Project Superintendent from 2016 to 2019. Jack began his career in the sector working prospecting jobs on various early-stage projects in Canada, Russia, Ireland and Portugal. After graduating, he worked as a commercial analyst for Lundin Norway AS., a subsidiary of Lundin Petroleum AB. Jack holds a Bachelor of Science degree in Business Administration from Chapman University and a Master of Engineering degree in Mineral Resource Engineering from the University of Arizona. He currently sits on the Board of several publicly traded companies and is Chairman of Lundin Gold.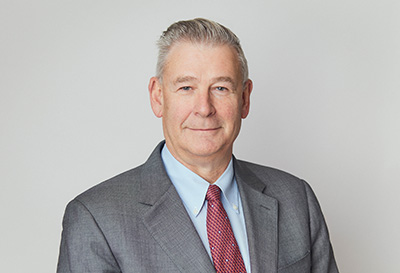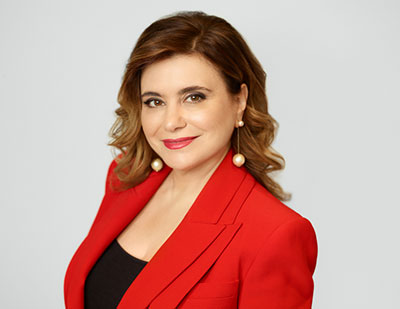 Ms. Daniele is the founder and Chief Investment Officer of CD Capital Management Group Ltd., the fund manager of a number of private equity and mining funds, since 2006. She has over 25 years of natural resources investment experience, 10 years of which were spent with Newmont Mining/Normandy Mining where she was involved in the acquisition of various companies including LaSource SAS (a joint venture between BRGM and Normandy Mining). As Senior Executive (Corporate Advisory) at Newmont Ms. Daniele was part of team on the structuring of cross-border mergers and acquisitions including the US$24 billion three-way merger between Franco-Nevada, Newmont and Normandy Mining to create the largest gold company in the world. Post-merger, she was involved in the divestment of various non-core mining assets around the world for the merchant banking arm of Newmont. Ms. Daniele started off her career at Deloitte Touche Tohmatsu where she spent eight years in various corporate finance roles including international taxation, audit, accounting and reconstructions. Prior to the founding of CD Capital UK Ltd., she spent a year and a half as an investment advisor to a London based special situations fund on sourcing and negotiating natural resource private equity investments. Ms. Daniele holds a Master of Laws (Corporate & Commercial) and Bachelor of Economics from the University of Adelaide and is a Fellow of the Institute of Chartered Accountants.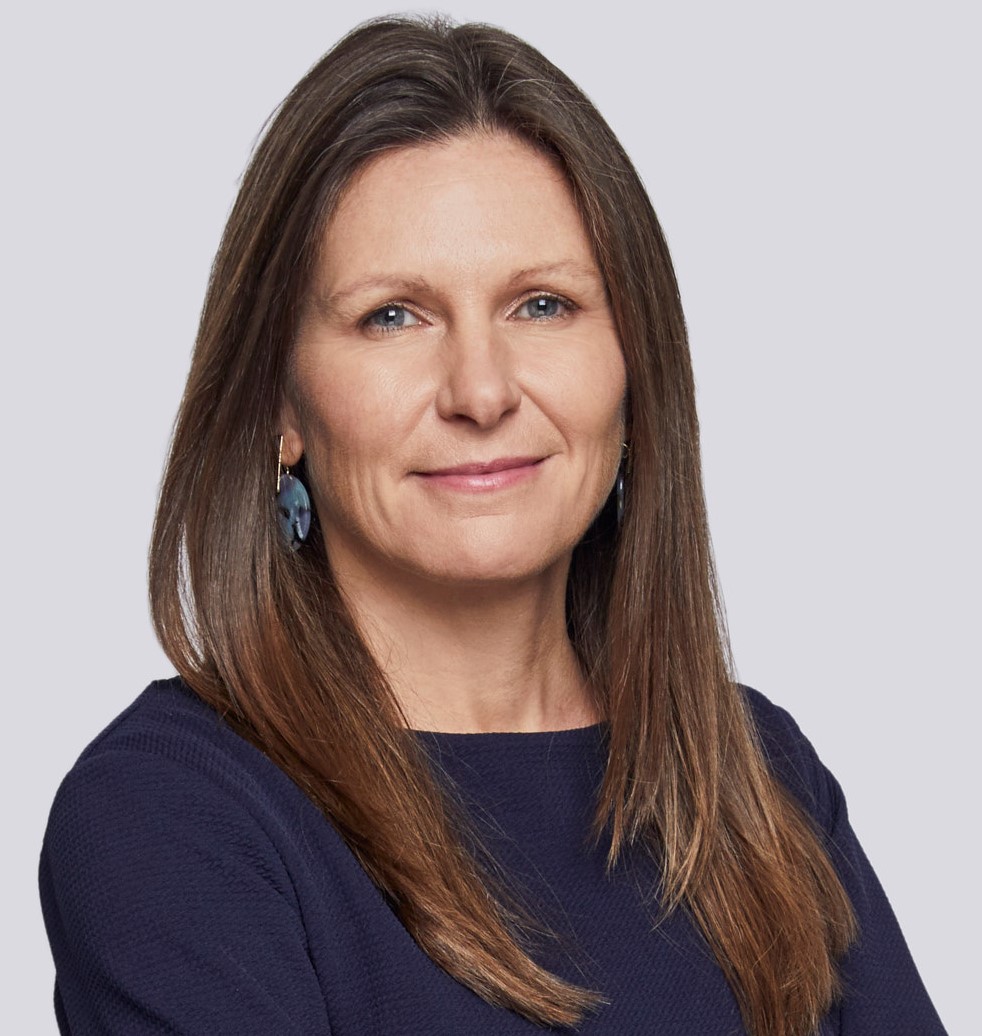 Dr. Davidson has 25 years of experience as an internal and external advisor to companies and other organizations regarding sustainability, ESG and responsible supply chains. Most recently, Dr. Davidson was the Head of Mining and Metals for the World Economic Forum from 2014 to 2017, where she led global and regional engagement and multi-stakeholder initiatives to advance responsible and sustainable mining. From 2008 to 2014, she was Director of Social Responsibility at Teck Resources Limited and prior held roles related to community development, environment and natural resources as a consultant and in government. Dr. Davidson has an Honours Master of Arts in Geography from the University of Glasgow, a PhD in Development Economics and Geography from the University of Liverpool and is an alumna of the Governor General of Canada's Leadership Conference. Dr. Davidson is the chair of International Women in Mining. Dr. Davidson's principal occupation is as a consultant.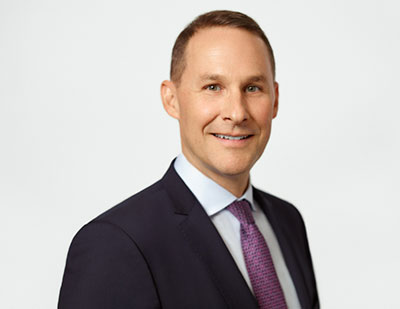 Mr. Gibbs currently serves as CFO of Filo Mining Corp. (TSX and Nasdaq First North), a Canadian public company which is advancing its 100% owned Filo del Sol copper-gold-silver deposit located in Chile's Region III and adjacent San Juan Province, Argentina. Previously, Mr. Gibbs was CFO of Josemaria Resources Inc., which was acquired by Lundin Mining Corporation in 2022. Mr. Gibbs was previously CFO of Africa Oil Corp. Mr. Gibbs has also served as CFO of Tanganyika Oil Company Ltd. where he played a pivotal role in the $2 billion disposition to Sinopec International Petroleum. Prior to Tanganyika Oil, Ian was CFO of Valkyries Petroleum, which was the subject of a $750 million takeover. Mr. Gibbs is a Canadian Chartered Professional Accountant and a graduate of the University of Calgary where he obtained a Bachelor of Commerce degree.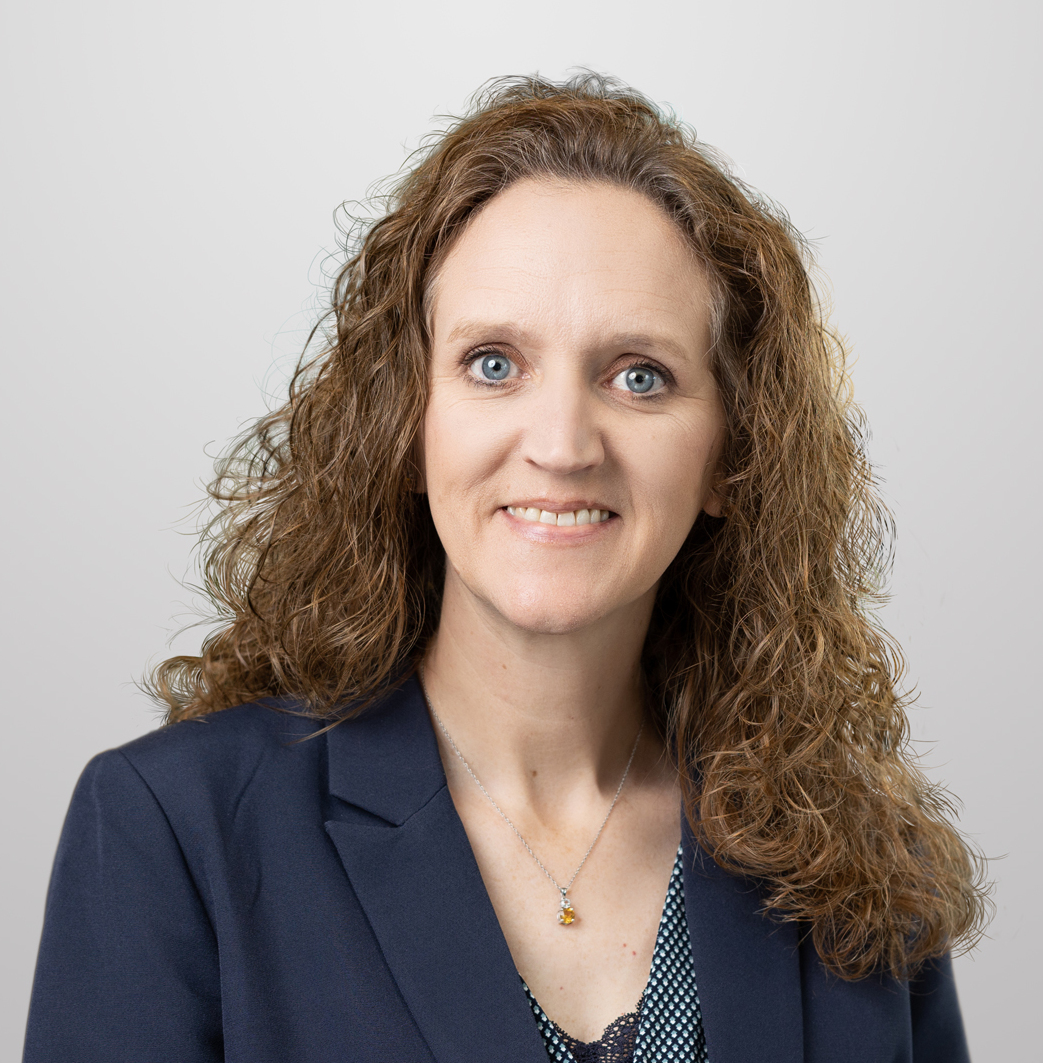 Ms. Harmon has more than two decades of experience in gold mining, including executive level operational and technical roles with Newmont Corporation including Vice President - Productivity, General Manager Cripple Creek & Victor, General Manager Operations Services and General Manager Twin Creeks. She is currently the Group Head, Joint Ventures for Newmont Corporation. Ms. Harmon is a leader in safety and diversity, equity and inclusion and has received numerous awards for contributions to the mining industry in these areas, including being awarded Miner of the Year by the Society of Mining, Metallurgy & Exploration. Ms. Harmon holds a Bachelor of Science in Mine Engineering from the University of Nevada, Reno where she also serves on several executive boards and a Masters of Business Administration from Auburn University. She is a registered Professional Engineer in the United States.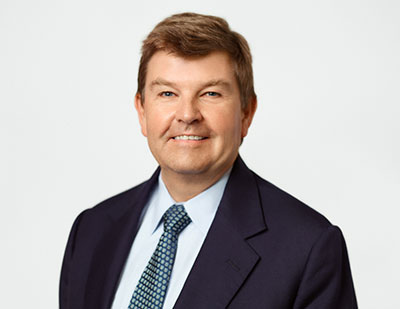 Mr. Heppenstall is the Lead Director of the Board of Directors, a position he has held since 2015. He is a corporate director with over 30 years of experience in the oil and gas and resource sectors. From 2002 to 2015, Mr. Heppenstall served as the President and Chief Executive Officer of Lundin Petroleum AB (later Lundin Energy AB), an oil and gas exploration and production company with core assets in Norway. Early in his career, Mr. Heppenstall worked in the banking sector where he was involved in project financing of oil and resource sector businesses. In 1998 he was appointed Finance Director of Lundin Oil AB. Following the acquisition of Lundin Oil by Talisman Energy in 2001, Lundin Petroleum was formed and Mr. Heppenstall was appointed President and Chief Executive Officer in 2002 until his retirement in 2015. He holds a degree in Mathematics from Durham University.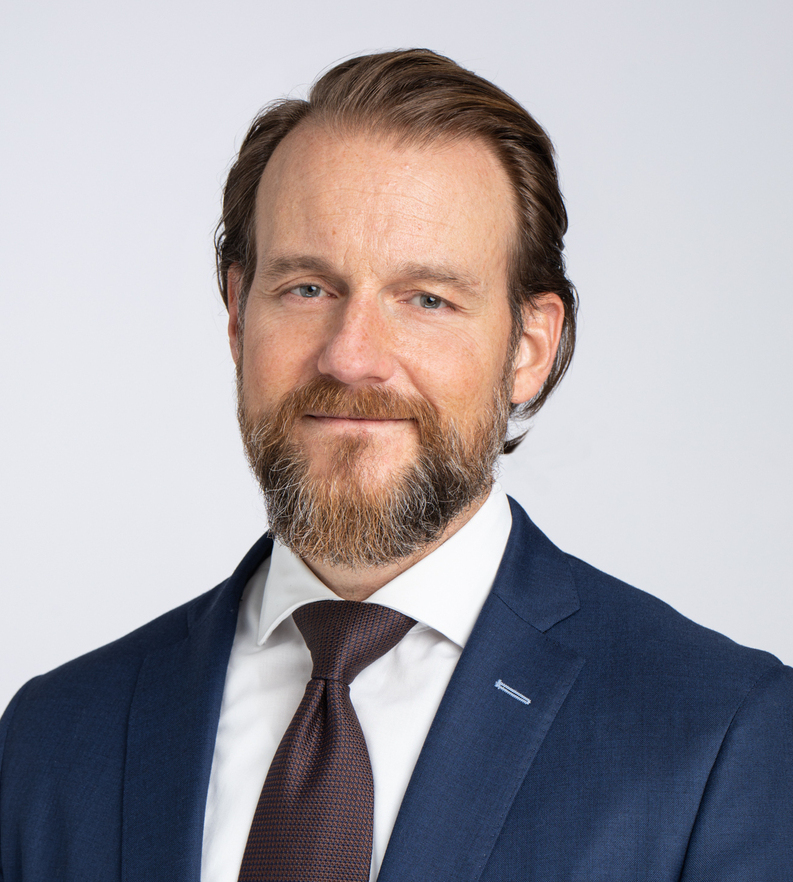 Mr. Langley currently serves as Group Head, Corporate Development at Newmont Corporation. Prior to joining Newmont in 2022 he spent over 15 years working in investment banking in the metals and mining sector, at both National Bank Financial and Bank of America, and was most recently Managing Director, Head of North American Metals & Mining for Bank of America. Mr. Langley has worked on many capital markets and M&A transactions, including acting as financial advisor to Agnico Eagle on its 2021 merger transaction with Kirkland Lake Gold. Mr. Langley holds a Masters of Business Administration from The Richard Ivey School of Business, and a Bachelor of Commerce from Queens University.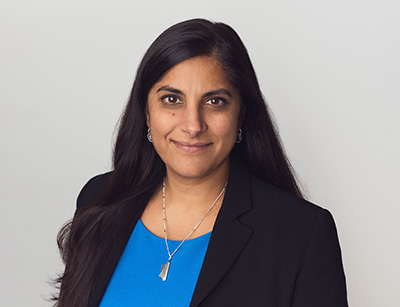 Ms. Mehta has over 20 years of experience in the fields of finance and engineering and is currently working as General Manager of Joint Ventures at Rio Tinto Aluminium. She was previously Director, Mining Investment Banking at Laurentian Bank Securities Inc. and Senior Mining Advisor in Investment Banking with Paradigm Capital Inc., as well as Vice President of Operations for North American Nickel. Over the years, she served as Investment Manager for Sentient Asset Management Canada and held various operational positions for multiple mining companies, including Rio Tinto's joint venture Iron Ore Company of Canada. Ms. Mehta holds a Bachelor's degree in mining engineering and an MBA from McGill University, as well as a Master of Law degree from the Osgoode Hall Law School of York University. She has completed the ICD - Director Education Program.