History
Building a Leading Gold Company
Discovery
Fruta del Norte discovered in 2006 by Aurelian Resources
2006 Initial Drill Program
Third drill hole of a three-hole drill program intersected an average of 4.14 g/t gold and 8.5 g/t silver over 237.3m.
Initial Inferred Mineral Resource
Estimate was released in late 2007, consisting of 58.9 Mt grading 7.23 g/t gold and 11.8 g/t silver, at a cut-off grade of 2.3 g/t gold-equivalent.
2008 Acquisition
Kinross Gold Corporation acquired the asset in 2008 for approximately C$1.2 billion.
Further drilling, Mineral Resource updates, and PFS
Kinross announced that it would not proceed with development of the Fruta del Norte project.
Lundin Gold acquired Fruta del Norte
In December 2014, Lundin Gold acquired Fruta del Norte from Kinross, along with Kinross's other concessions in Ecuador for US$240 million.
Independent Feasibility Study
The Company completed an independent feasibility study for the Fruta del Norte project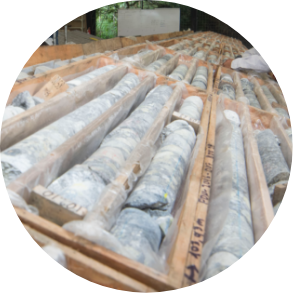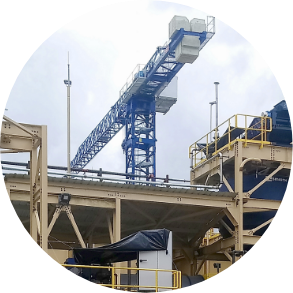 Mine Development
Commenced development of the Fruta del Norte mine
Development & Construction
Lundin Gold focused on the development and construction of Fruta del Norte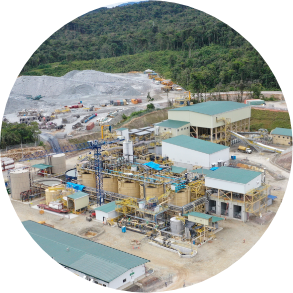 Financing
Company secured the necessary financing
Initial Gold Production
Lundin Gold had met its objective of achieving first gold production at Fruta del Norte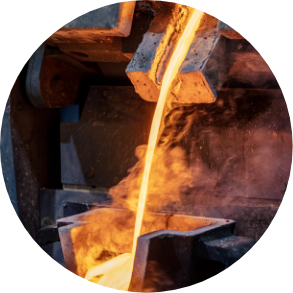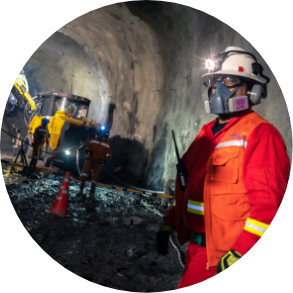 Commercial Production
Reached commercial production at Fruta del Norte