Management
Management team with extensive mining experience.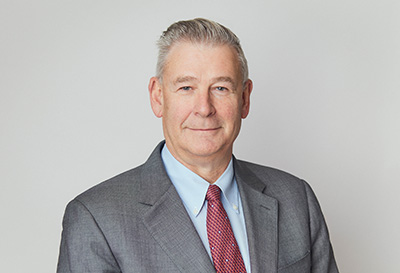 Ron F. Hochstein, P.Eng
President, CEO & Director
Ron has a wealth of experience in the mining industry. He has worked for the Lundin Family directly and as a consultant for over 20 years. He became President and CEO of Lundin Gold in 2014 and was instrumental in the acquisition of the Fruta del Norte gold project. Prior to becoming President and CEO of Lundin Gold, Ron served as President and CEO of Denison Mines Corp. for seven years, having joined a predecessor company to Denison in 1999. Earlier in his career, he was a Project Manager with Simons Mining Group and worked at Noranda Minerals as a metallurgical engineer. Ron has a B.Sc. in metallurgical engineering from University of Alberta and an MBA from the University of British Columbia. He is also Chairman of Denison Mines Corp. and a director of Filo Mining Corp.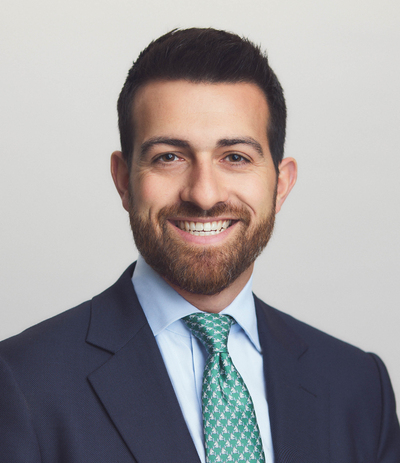 Christopher Kololian joined Lundin Gold as Chief Financial Officer in July 2023. Christopher brings to Lundin Gold over 16 years of experience in the financial services industry working in the Metals & Mining sector in London and Toronto. Prior to joining Lundin Gold, Christopher was at RBC Capital Markets where he was a Managing Director and Co-Head of EMEA Metals & Mining Investment Banking. Over the course of his career, Christopher has executed approximately US$20 billion of capital raisings through a variety of equity and debt. His M&A experience extends across geographies, commodities, and stages of development within the natural resources sector. Christopher has a Masters in Management from the University of St. Andrews.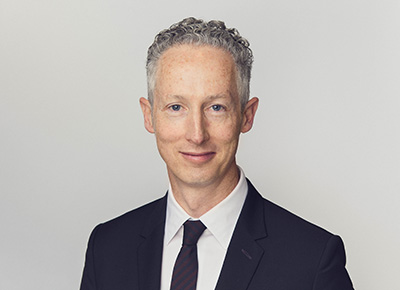 Terry Smith joined Lundin Gold as Chief Operating Officer in March of 2023. He is a mining engineer with over 20 years of varied experience in operations, capital projects, engineering studies and business development. Previously, Terry has worked for mining companies that include Coeur Mining, Barrick, and Teck with projects in Canada, USA, Africa, and Latin America. During his tenure with Coeur Mining, he helped drive safety performance to industry lows as well as improving production, reducing costs, and extending mine life. Terry is a Professional Engineer with the Association of Professional Engineers and Geoscientists in British Columbia and a graduate from Laurentian EngineeringUniversity with a degree in Mining Engineering.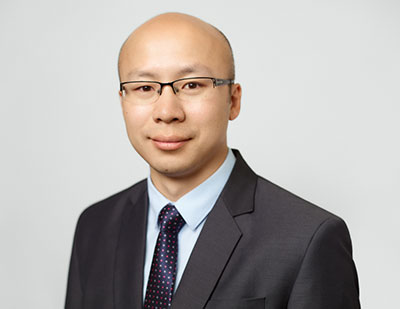 Chester See
Senior Vice President, Finance
Chester has held positions of increasing responsibility in a number of publicly traded companies during his career, including three years at Western Coal Corp., where he served as Manager, Financial Reporting & Treasury at the time of its $3.3 billion acquisition by Walter Energy Ltd. in 2011. From 2011 to 2013, he served as Financial Controller for Lucara Diamond Corp. and CFO of NGEx Resources Inc. from 2014 to 2016. Prior to his involvement in the mining industry, Chester spent three years in public accounting with PricewaterhouseCoopers, working with a diverse client base both in Canada and internationally. He is a graduate of the University of British Columbia with a B. Comm. (Accounting) and is a member of the Chartered Professional Accountants of British Columbia.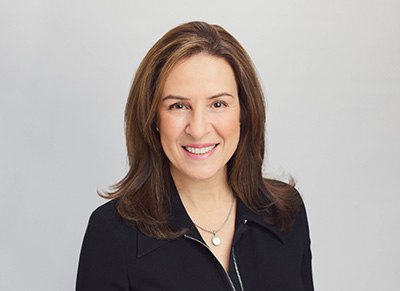 Sheila Colman
Vice President, Legal and Sustainability & Corporate Secretary
Sheila joined Lundin Gold as Vice President, Legal and Corporate Secretary in February 2015 and is responsible for overseeing Lundin Gold's legal affairs. She has 20 years of business focused legal experience, regularly advising on range of areas from corporate and commercial transactions, financings and strategic relationships to board activities, compliance and corporate governance. Prior to Lundin Gold she was Vice President and Corporate Secretary of Denison Mines Corp., a position which she held since 2004. Sheila graduated from Queen's University with a B.A.(H) in 1990 and then received her LL.B. from Queen's University in 1993. She is a member of both the British Columbia and Ontario Bars.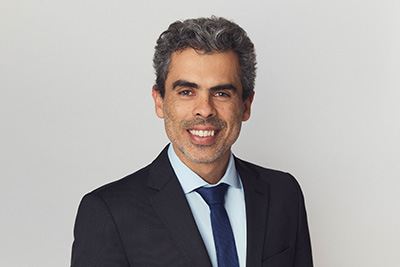 Andre Oliveira
Vice President, Exploration
Andre Oliveira joined Lundin Gold as Vice President, Exploration in March 2022. Andre is a Professional Geologist and has over 20 years of experience in all stages of gold and base metals exploration in South America. Andre was employed by Yamana Gold for more than 17 years and held the roles of Senior Geologist, Manager, Country Director, and ultimately as South America Senior Director, where was directly involved in the exploration success of several producing mines and in the generation of new early-stage exploration projects. Earlier in his carrier, Andre was an exploration geologist at Anglo Gold Ashanti's Crixas gold mine and Regional Exploration Geologist at De Beers. Andre is a registered Professional Geoscientist in the Province of Ontario, holds a Bachelor of Geology from the University of Sao Paulo and is currently completing an MBA in International Mineral Resources Management at the University of Dundee in the UK. Andre is a Qualified Person under National Instrument 43-101.