Human Resources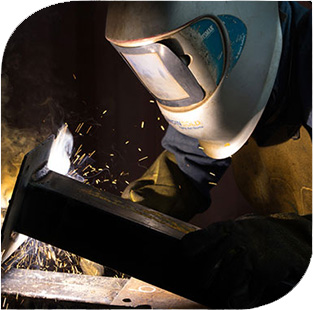 We are committed to providing a safe, rewarding, and respectful workplace to our employees. We also strive to be an employer of choice, maximizing local employment opportunities.
As of December 2017, we employed 748 people at Aurelian Ecuador S.A., of which 60 percent are from Zamora Chinchipe province, 33 percent from the rest of Ecuador and 7 are expatriates.
As is common in the mining sector, we also utilize contractors and other external parties to support some elements of our activities. Examples include catering, security, engineers and consultants, and other logistical support.
Our workforce is expected to peak at approximately 1,800 in 2019. Subsequently, we expect that our workforce will range between 700 to 800 employees during the estimated life of mine of approximately 15 years.
Most of the future positions for the mine and plant require, as a minimum, a high school education. Also, approximately 90 percent of employees operating the gold mine will require technical or other types of qualifications. To improve access to job opportunities for our local communities, we developed a series of educational and training programs, which are highlighted in the Impact Investment section. These programs include an accelerated high school program for adult learners, and initiatives to support up-skilling, vocational training, and certification for our local community members and their businesses.